Where the Sea Meets the Land, 1994
Pacific Coast, South of San Francisco
Queen Anne's Lace Close-Up, 2015
Avalon Preserve, Head of the Harbor, New York
Sky Reflections and Rock, 2015
Stony Brook Harbor shore.
Avalon Park in Soft Light, 2009
West Meadow Beach Quarter Past Sunrise, 2010
Great Blue Heron in Rain, 2010
Avalon Preserve in Autumn Fog, 2005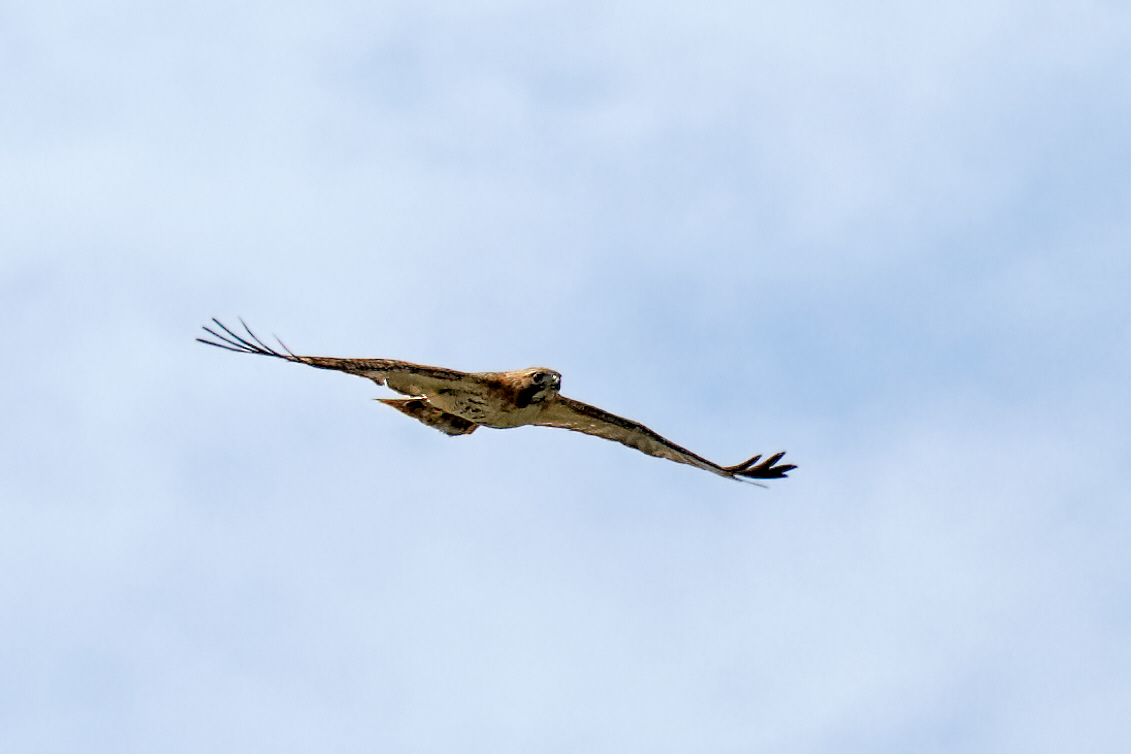 Click on any thumbnail below to view in lightbox.
The Natural World
I grew up on eastern Long Island, surrounded by farms, seascapes, and uncultivated spaces. That environment is part of me. I have always loved nature and find much peace in what we can consider The Natural World. This series brings to the forefront the esthetic of the natural world, the world to which we are all ultimately bound. I believe it is worthy of increased public understanding and affection.